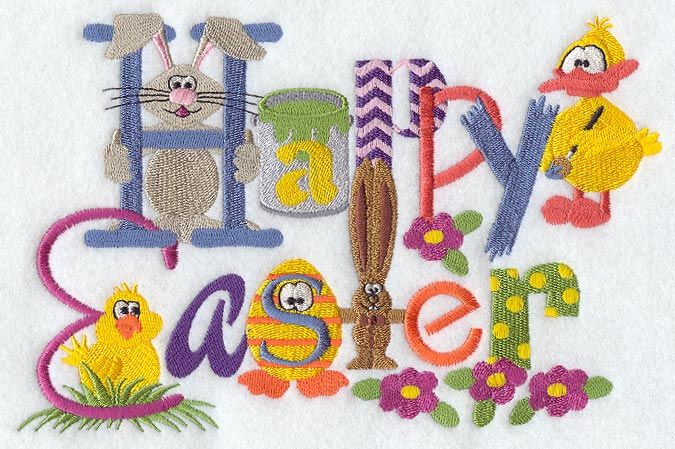 Monday – There will be no homework this week for your child to complete. Please have your child continue to practice writing their letters and numbers during their Easter break. Thank you.
Reminders:
Wednesday April 1st, Easter break begins after regular dismissal.
Wishing you all a "Happy Easter" and enjoy your time off.
See you all back at school on April 13th.
Please note: April 13th, will be an early dismissal day due to a faculty meeting.
Have a blessed week!!!
Thank you
Ms. Prestia